Welcome
The Mississippi Water Resources Research Institute provides a statewide center of expertise in water and associated land-use and serves as a repository of knowledge for use in education, research, planning, and community service.
---
The WRRI goals are to serve public and private interests in the conservation, development, and use of water resources; to provide training opportunities in higher education whereby skilled professionals become available to serve government and private sector alike; to assist planning and regulatory bodies at the local, state, regional, and federal levels; to communicate research findings to potential users in a form that encourages quick comprehension and direct application to water related problems; to assist state agencies in the development and maintenance of a state water management plan; and to facilitate and stimulate planning and management that:
deals with water policy issues

supports state water agencies' mission with research on problems encountered and expected

provides water planning and management organizations with tools to increase efficiency and effectiveness of water planning and management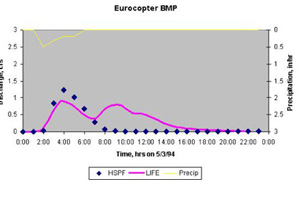 LATIS
Increasingly, many federal and state agencies, county economic development authorities, developers, engineers and others in the Southeastern United States have expressed a strong interest in having an easy to use tool to assess the water quality and quantity impacts of proposed developments. In the Summer of 2004 the Environmental Protection Agency (Region IV), the Tennessee Valley Authority and the Mississippi Department of Environmental Quality funded a multi-disciplinary team at Mississippi State University to undertake a proof of concept project to develop such a tool. The tool was then applied to the American Eurocopter industrial site under development in Lowndes County, Mississippi. Afterwards, the tool's results were compared to those an existing proprietary tool developed for the site. Those results were subjected to a peer review process. The peer review validated that the concept was proven on the Eurocopter site and the resulting tool was named Latis after the Celtic goddess of clean water and ale.
If you are interested in joining our ListServ, please send your name and email address to Keri Lewis at keri.lewis@msstate.edu.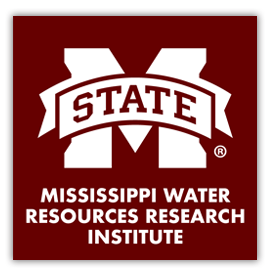 Tweets by MS_WRRI