Welcome
The Mississippi Water Resources Research Institute provides a statewide center of expertise in water and associated land-use and serves as a repository of knowledge for use in education, research, planning, and community service.
---
The WRRI goals are to serve public and private interests in the conservation, development, and use of water resources; to provide training opportunities in higher education whereby skilled professionals become available to serve government and private sector alike; to assist planning and regulatory bodies at the local, state, regional, and federal levels; to communicate research findings to potential users in a form that encourages quick comprehension and direct application to water related problems; to assist state agencies in the development and maintenance of a state water management plan; and to facilitate and stimulate planning and management that:
deals with water policy issues

supports state water agencies' mission with research on problems encountered and expected

provides water planning and management organizations with tools to increase efficiency and effectiveness of water planning and management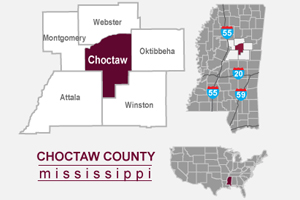 Choctaw County Multi-Purpose - Surface Water Impoundment Feasibility Study
Among the goals and objectives established early in the study was to ensure full public participation and awareness in the study and to receive public comments and concerns throughout the study. To that end, a series of public meetings to discuss the process and reveal findings have been held. The media in Choctaw County has been briefed and a series of Decision Support Laboratory sessions conducted by the Social Science Research Center conducted in August. Efforts are currently underway to conduct a more extensive county-wide survey to attempt to identify unidentified issues and concerns of the citizens throughout the county.
If you are interested in joining our ListServ, please send your name and email address to Jessie Schmidt at Jessie.Schmidt@msstate.edu.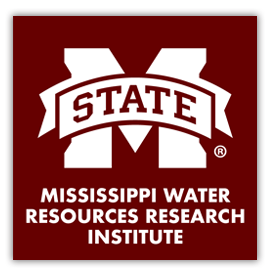 Tweets by MS_WRRI